I have just been reading an article on what to do if a tick latches on to you. Removing one with tweesers (as suggested) is ok but a proer tick removal tool is much better. They weigh grammes, and cost pennies. I get mine from Ebay or my vet. They look like this: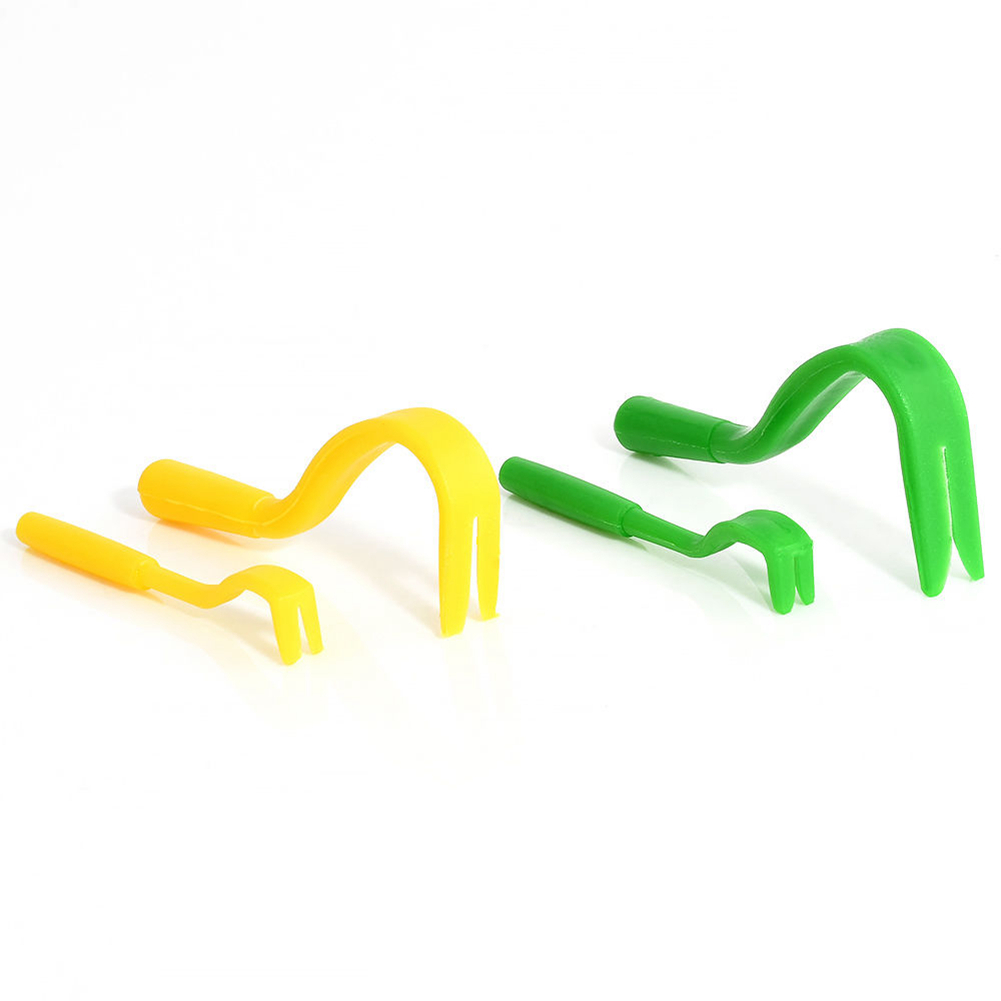 It really is no problem to keep one in your pocket or first aid kit.

I have my own trick to go with it. I put a single drop of tea tree oil on the tick just before removal. It loosens the ticks jaws (by numbing the mouthparts and blocking the spiracles) lessens the discomfort of removal and acts as a mild antiseptic - reducing the chances of catching something nasty. This works on dogs and cats too, probably horses, but I have not tried that last one.
Tea tree oil is available in tiny bottles. I keep mine with the tick twister fork.